44 stone factories were shut down again! 275 mines have been halted by the epidemic! Place your order as early as possible!
Burst! Burst!
7 stone mines in Yunnan have been shut down!
Stop power supply to these 7 mines
Dismantle the equipment, close the mountain and break the circuit!
The 7 stone mines closed are: Jiangchuan District Lijiax Stone Material Factory, Jiangchuan Daying xx Stone Material Factory, Jiangchuan County xx Stone Material Co., Ltd., Yunnan Yuxi City xx Stone Material Co., Ltd., Jiangchuan Luju xx Stone Material Factory, Jiangchuan District xxx Stone Factory, Jiangchuan County xx Stone Factory.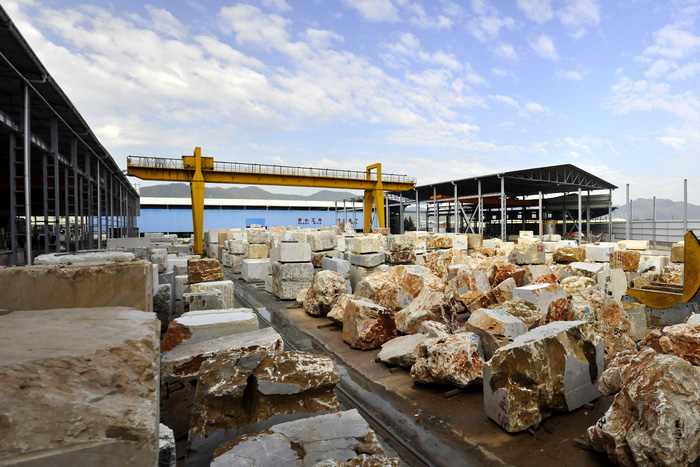 In accordance with the requirements of the "Work Plan for Promoting the Closing of Non-coal Mines in Jiangchuan District, Yuxi City", the closing time of these 7 mines is before September 30, 2020!
The stone mine renovation in the second half of 2020 will not be easier than the first half!
37 stone factories closed in Guangxi!
All 54 stone mining sites are cut off from water and electricity!
On July 20th, 37 stone processing factories in Qidong Township were closed, and 54 stone mining points on the mountain were cut off from water and electricity. It is said that the series of interviews for the "Guangxi Environmental Protection Century Tour" in 2020 has just begun. In the future, more mines and polluted processing plants will be rectified to achieve thorough rectification of random digging behaviors and eliminate major sources of pollution.
Let's review the stone environmental shutdown in the first half of 2020!
On May 27, Biyang, Henan, 78 mines were destroyed and more than 1,900 simple sheds were demolished and cleaned!
In just a few days, the Environmental Law Enforcement Department of Biyang County, Henan Province dispatched more than 300 law enforcement officers and more than 30 law enforcement hook-up forklifts! A total of 78 mines have been closed! Dismantled and cleaned more than 1,900 simple sheds...
Only a mess after the mine was shut down...and some helpless stone bosses...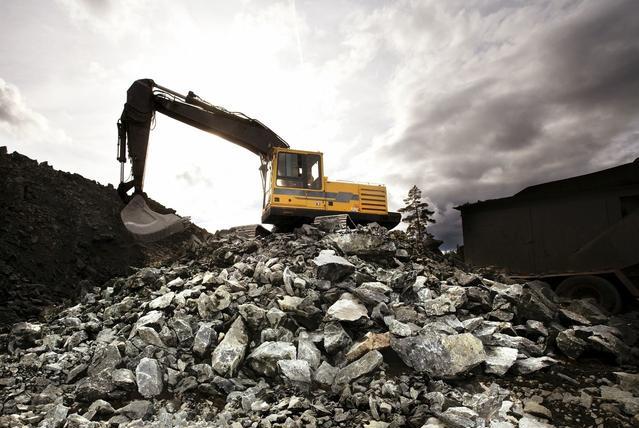 Looking back on the comprehensive improvement of stone processing in Longkou City on June 4, 188 stone factories were closed down
On June 4, 188 closed stone processing plants in Longkou City, Shandong have been investigated for 140! This is a major environmental protection initiative in Longkou City, Shandong Province in June!
In June, the special treatment and rectification of sand and gravel resources and the comprehensive rectification of stone processing in Longkou City were carried out in accordance with the law! It shows that Longkou City is determined to improve the environmental protection of stone materials!
275 mines around the world have ceased production due to the epidemic!
According to the latest report released by S&P Global Markets Financial Intelligence, approximately US$8.84 billion in mining revenue is at risk due to the impact of the new crown epidemic. As of June 25, 36 275 mines had ceased production.
Many stone mines and new varieties of mining projects have been forced to suspend, and the amount of imported stone mining has dropped drastically!
The epidemic in India is out of control, with 150,000 new cases added in a single day, and the transportation of Indian red and other stone materials has stopped!
In India, just south of China, there have been 1,638,870 confirmed cases so far! Half of the slum's Indians were infected, and 150,000 people were newly infected in a single day! India's medical services have collapsed! India has ignited this explosive barrel!
Affected by the epidemic, stone mines such as Indian Red and British Brown have stopped external transportation!
China is in a period of key remediation of 524 mining areas!
Environmental protection shutdown of domestic stone mines!
The foreign epidemic is raging, and the import of stone is blocked!
Buy and cherish the stone of 2020!